Nature makes it possible…. Technology and Innovation make it work!
We are a UK manufacturer of speciality paper products designed to protect food from the surfaces it has contact with.
"We believe that Food Paper has the most comprehensive range of direct food contact paper products presently available in the UK. We have a paper to suit every application, large or small, and the ability to cut into bespoke shapes and sizes."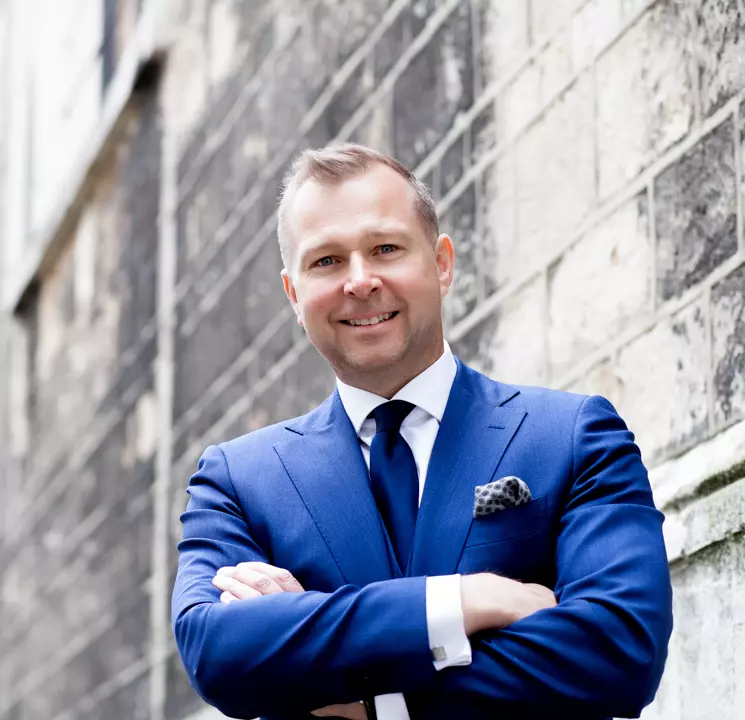 Find out how your business can benefit from working with Food Paper.
Bakers, Butchers, Confectioners and Quick Service Restaurants use our papers because they understand that great food needs protection from contact surfaces.

Our papers are made from natural cellulose fibres, pulped from fast growing soft woods, grown specifically for purpose. They originate from well managed forests and have excellent end-of-life credentials.

Strong products can lead to strong results. We supply food paper that uses specialist coatings which resist high temperatures and remain strong even when 'wet.' Our coatings can reduce the need for fats and oils and lead to a purer taste.

We are a team with years of combined experience gained in food paper packaging, retail, manufacturing, and global procurement. We make sure that the benefit of our experience is reflected in the quality of products and services we offer.
The Food Paper Experience!
Our passion for great customer service and flexibility means we can tailor packages to suit your business.
From our extensive inventory, we can help you unlock value by specifying an accurate grade of paper, relative to your application, which we can convert into any shape and size.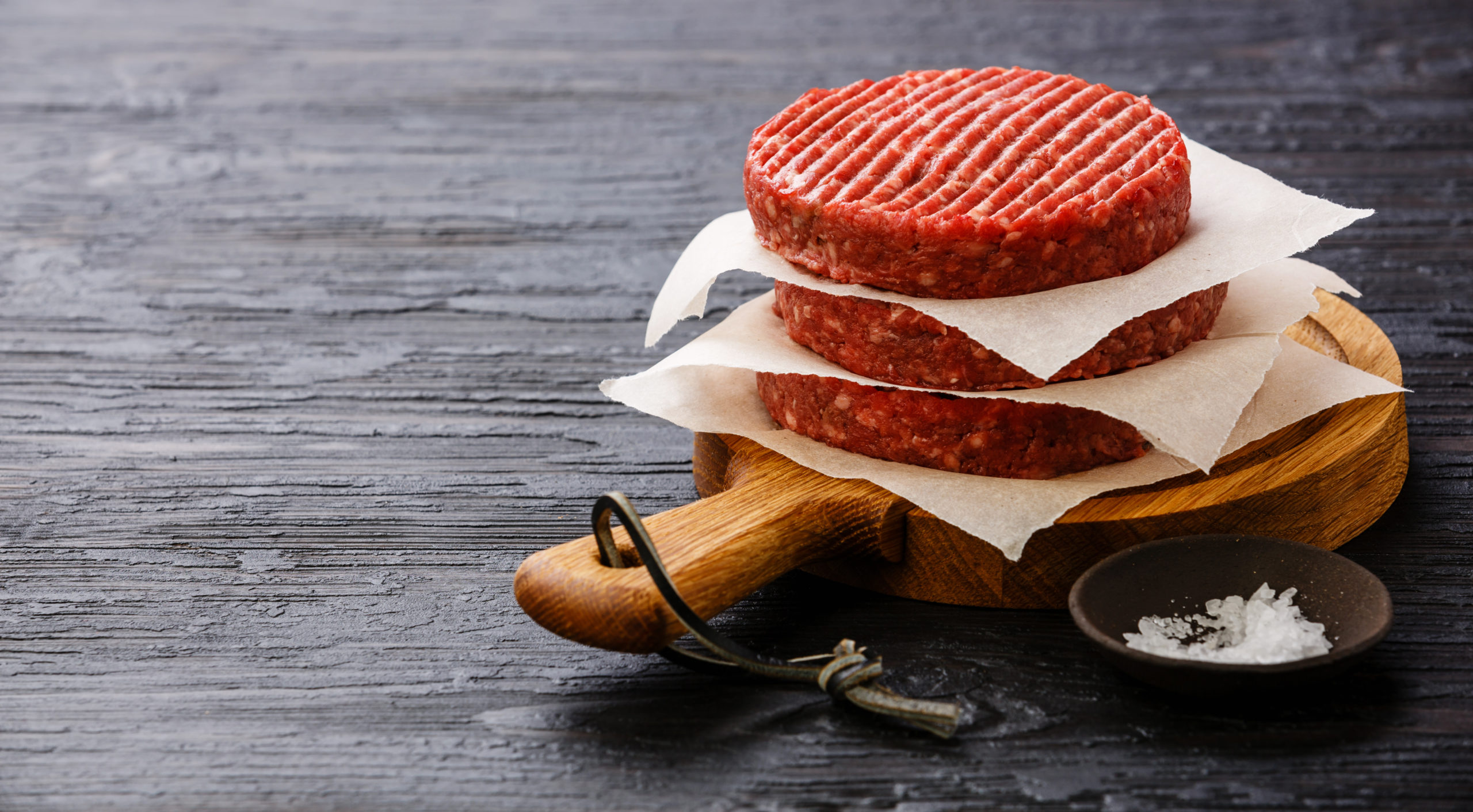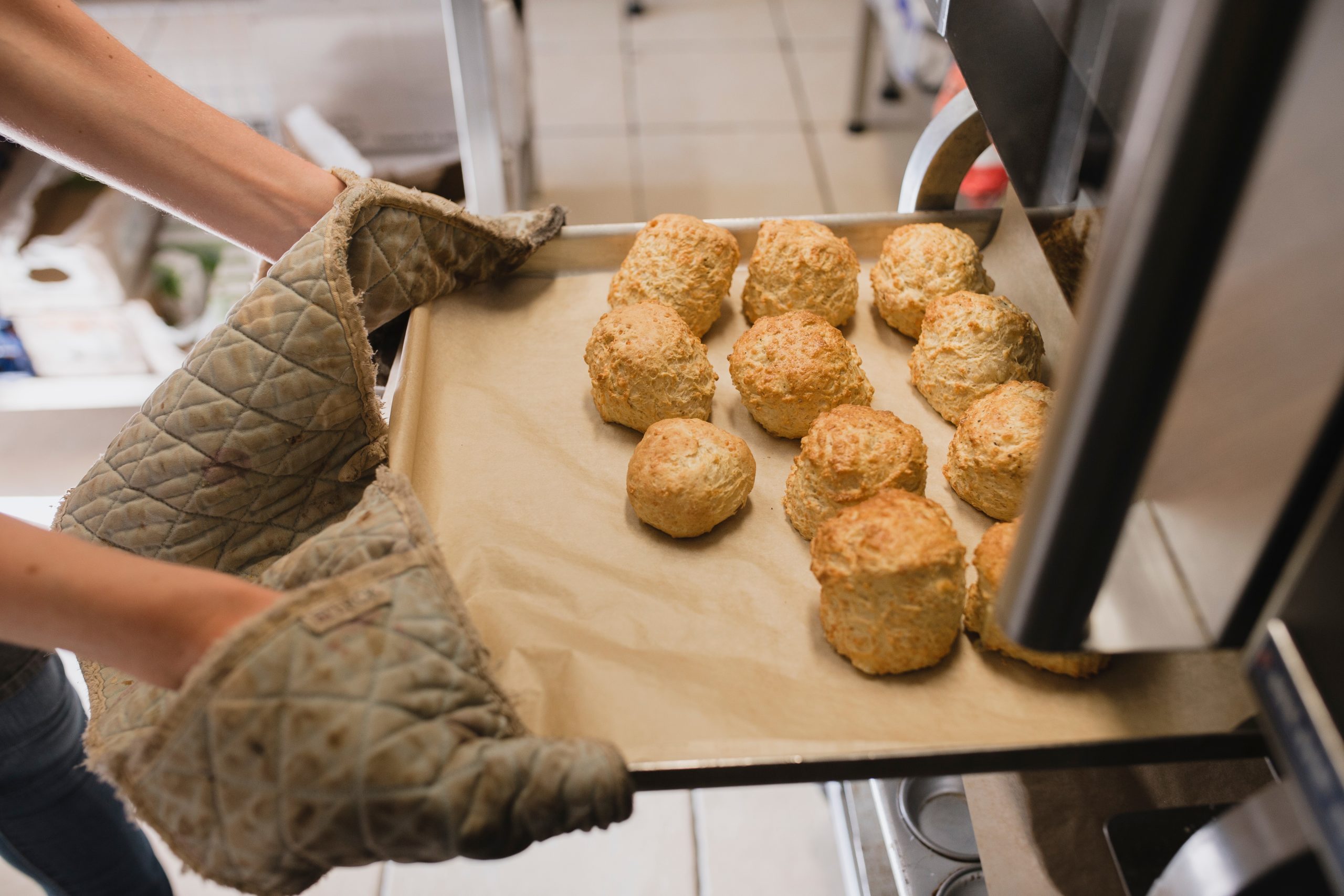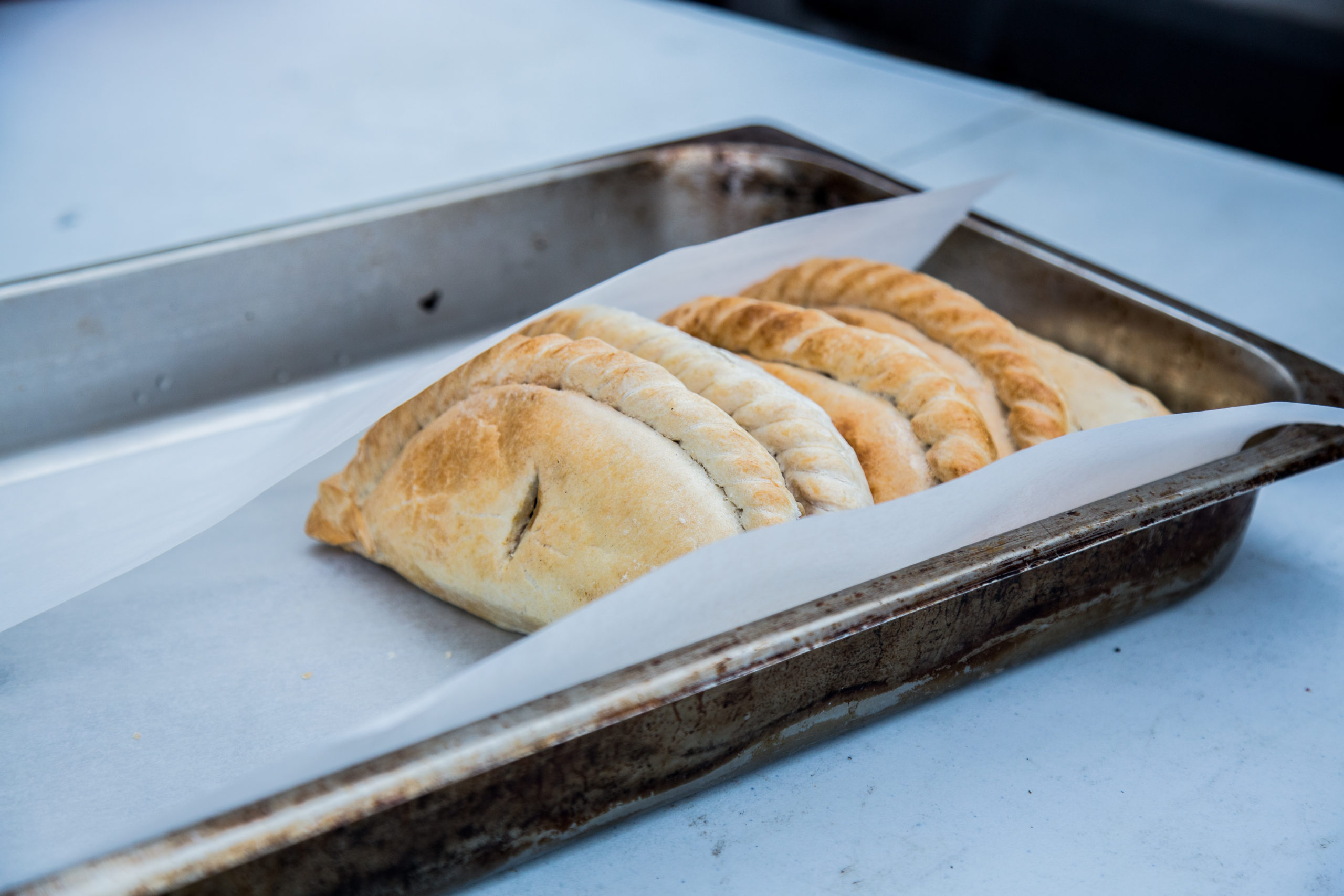 The Food Paper Experience!
We help and educate our clients on every aspect of Food Paper uses, which unlock value. We thrive on their success.
To find out more about how Food Paper has helped businesses of all sizes, sign up to our newsletter below.
"I've worked closely with Food Paper to produce several bespoke 'food paper' die cut tray liners from speciality coated papers. They are flexible and responsive and turnaround samples extremely quickly for trialling.

Paul G - Bonds